Friday, October 22, 2010
OK, for the past three years I've been doing a weekly radio show with
Apathy
, Benny Shaik &
Blacastan
until a few months back. Things just got super busy for everyone, so it was difficult to do the show. Not that anything is slowing down, but we've decided the show is coming back this tuesday at 10pm (est).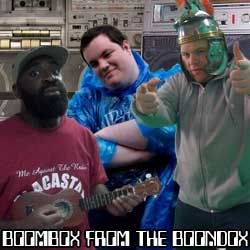 We'll be back live every Tuesday at 10pm-Midnight (est) on 91.7fm WHUS, right from the UCONN campus. We will also be making every show available as a podcast every week as well, which will be posted the following the day. You can download previous episodes now and subscribe through iTunes and have episodes automatically downloaded by
CLICKING HERE
. We also started an archive channel through
Mixcloud
, so any old episodes you might have missed, they will be streaming on there. You can access the archive by
CLICKING HERE
.
BOOMBOX ARCHIVE
CLICK HERE TO LISTEN LIVE TUESDAY NIGHTS AT 10PM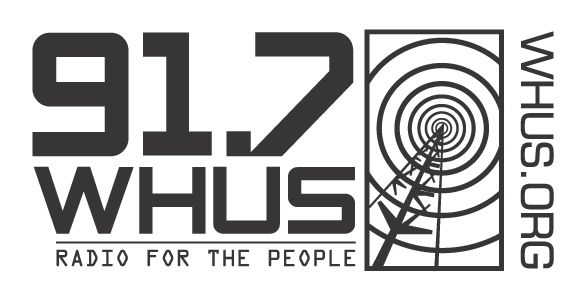 Labels:aotp,apathy,archive,blacastan,blog,chum,demigodz,download,guerilla,hip,hop,live,podcast,radio,skirlla,stream,uconn,whus,zilla